Leena P.L. Home Company Limited was established on July 8, 2016, is a subsidiary of Leena PL Engineering Company Limited that has been in business for more than 40 years, located in Samut Prakan Province. With an area of ​​more than 2,400 square wa and has been expanded to the second branch in Prachinburi Province as a distributor of Home product products to customers who are department stores have branches all over the country with product brands

It is a product of the Lighting group, light bulbs, lamps, lighting.
It is a category of Sanitary ware products such as faucets and sanitary ware.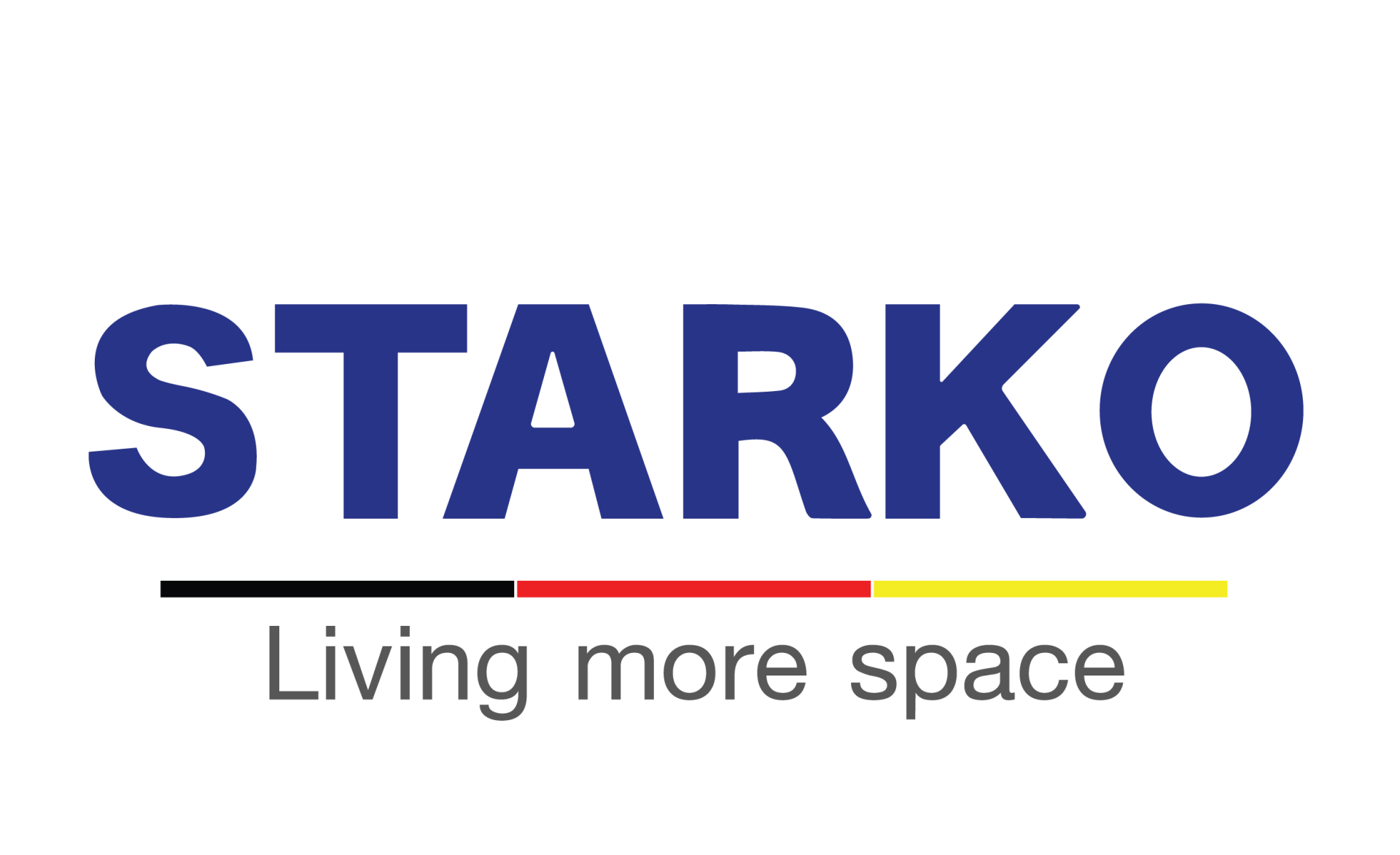 It is a product of the Racking group. Pegboard helps to allocate your home or space more organized.
Supervised by a team of executives, engineers, sales teams and professional design departments until they are recognized for the quality of the product, the company is not only interested in product development, but also pays attention to the needs of customers. To meet the needs of customers as much as possible
VISION / MISSION
VISION : Determined to be a distributor of modern and diverse Home products for customers in all groups.
MISSION : Develop and create products to meet the needs of consumers.
: Expand distribution channels to cover customer needs
: Building awareness to reach consumers with digital media
Company details :
Managing Director, Mr. Wuthirat Leena and Ms. Ornicha Leena